By working together with others I accomplish more and my work is more fun. That's why it says 'about us'. I am in several partnerships. MPOWR is the most significant: all my work experience, my life purpose and longing are coming together in our work on medical leadership.
A coach, leadership developer and supervisor/intervisor with a background as family physician. With professional expertise, creativity, intuition and joy I love to support you to grow your unique impact in the world. I will inspire you to bring not only your mind, but also your heart, body and spirit in the game by doing the same myself. Expect thinking outside of the box and colouring outside of the line of your status quo.
After my studies of medicine in Amsterdam I worked as a medical doctor in France and then finished my specialisation as a family physician in Rotterdam. I have worked for 8 year as a family physician with great enthusiasm in the region of The Hague. And studied Gestalt Psychotherapy. During a period of living, working and studying abroad I have learned acupuncture and coaching and did leadership training. Returning to the Netherlands I have decided to serve the medical world through coaching and training and as a supervisor/intervisor for medical doctors. I have a firm belief, that when évery doctor will take responsibility in his/her own way for creating a health care that fits with their beliefs, they can all work with passion and joy in a health care that is healthy for them, their patients and society!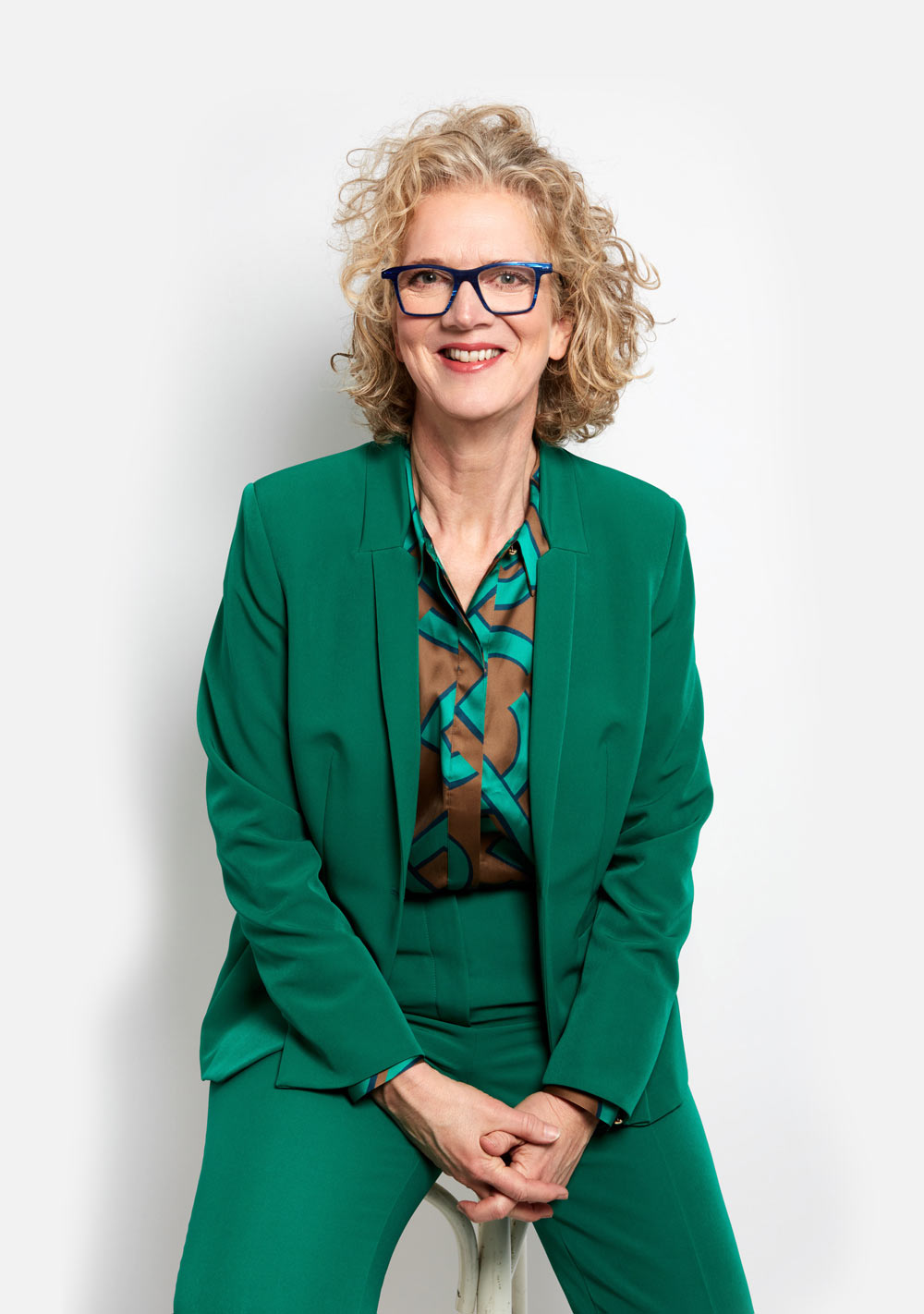 I am a passionate optimist, which keeps life rich and fun! A 'flip-thinker' at core with a lot of love to offer. Lucky enough to have a loving partner Wim and three adult kids who keep on teaching me every day. 'Work hard and play hard' as a mantra bring me a lot of joy in life. What you see is what you get. My sense of gratefulness and curiosity make me experience every day as wonder-filled.
2016 – now
Owner and founder
Mpowr: Medical Leadership for all medical doctors!
Zie: www.mpowr.nl
2013 – now
Supervisor and visitation facilitator
NHG: Dutch association of family physicians
Check: www.nhg.org
2009 – now
Leadership – and coach training facilitatie
CTI: The Co-Active Institute
Check: www.coactive.com
2006 – now
Owner and founder of AVD Coaching
AVD Coaching
2003-2008
Coaching and intervision expatriate partners / acupuncture practice
HuiYang (China) and Calgary (Canada)
1995-2003
Family physician
Region Voorburg-Leidschendam-The Hague
About my logo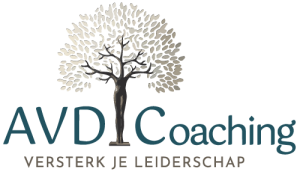 My logo has been inspired by the sculpture of Iris le Rütte: 'Daphne'. In my logo I have added many leaves. Through my coaching I support people to get to know their foundation, be proud of it and have it flourish.
Here is a passage from Herman Hesse "Trees", which speaks about the power of trees and illustrates the link with coaching for me:
For me, trees have always been the most penetrating preachers. I revere them when they live in tribes and families, in forests and groves. And even more I revere them when they stand alone. They are like lonely persons. Not like hermits who have stolen away out of some weakness, but like great, solitary men, like Beethoven and Nietzsche. In their highest boughs the world rustles, their roots rest in infinity; but they do not lose themselves there, they struggle with all the force of their lives for one thing only: to fulfill themselves according to their own laws, to build up their own form, to represent themselves. Nothing is holier, nothing is more exemplary than a beautiful, strong tree. (…)'
Contact AVD-Coaching
If you have a question or you want to leave a message, do not hesitate to fill out this little contact form,
or contact us: 06 2470 5672 / mail us.